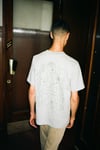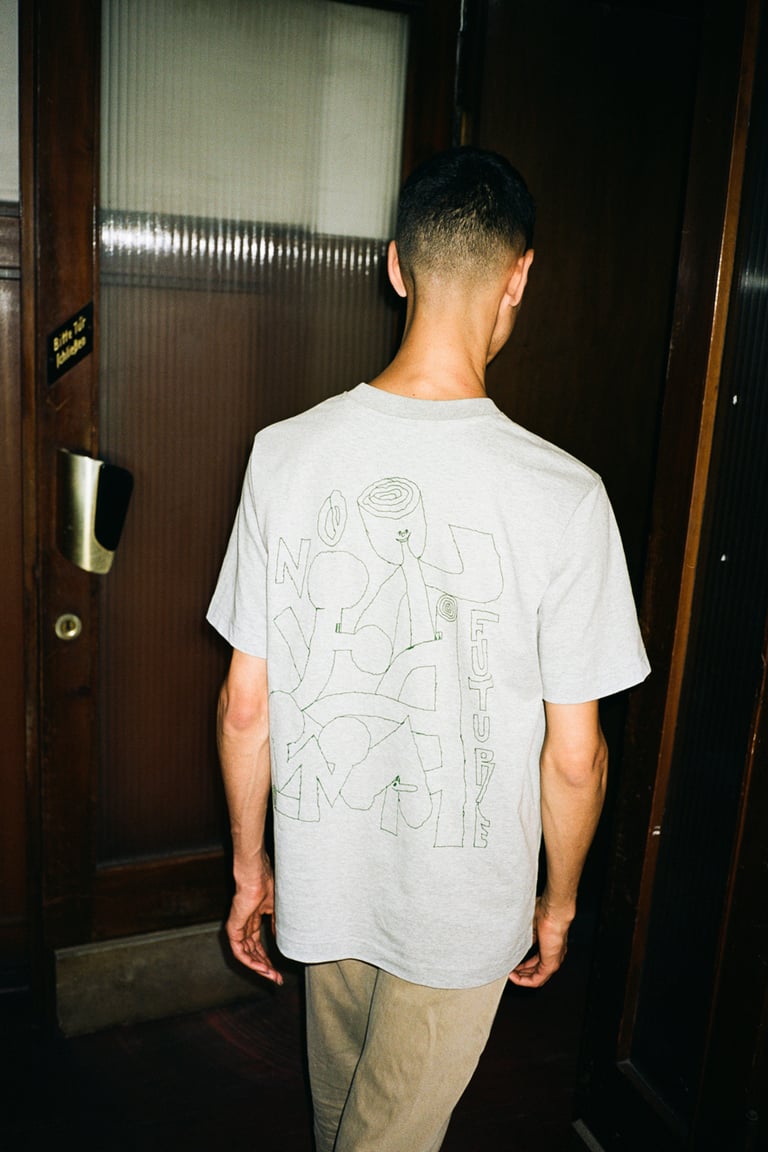 Limited Edition of 30 shirts, 15 each color.
Blue frontprint on cream white shirt or green backprint on grey shirt (Stanley/ Stella Freestyler, 100% Cotton - Organic Open End, Fabric washed, 240 g/m²) by Supercrap Berlin Neukölln. Super quality!
Shirts cut is a bit wide, you may keep that in mind while choosing your size.
As a one man company I usually visit the post office once a week.
So please be a bit patient. <3
Models: Ileana & Robin
Photos: Milan Koch